My approach isn't like talking therapies, where it's endless raking through the bad stuff and feeling like nothing's changed.

Instead, I draw upon the best tools and techniques from cognitive behavioural therapy, Gestalt, hypnotherapy, neuro-linguistic programming and positive psychology.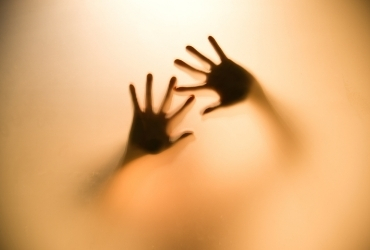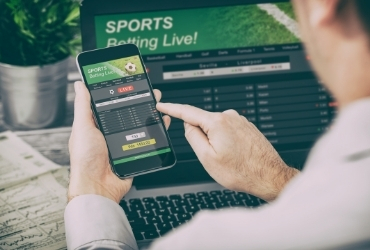 Overcome Gambling Addiction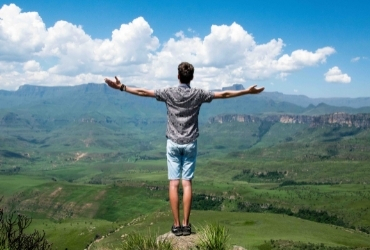 Improve Confidence & Self Esteem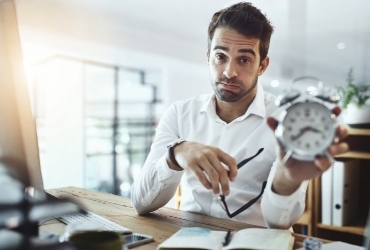 Deal with Procrastination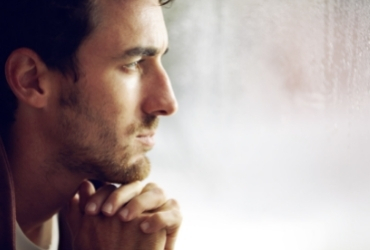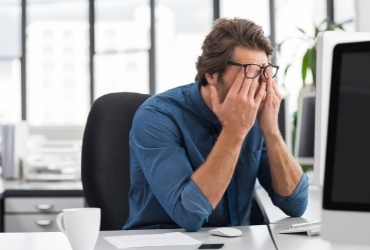 Free yourself and become the best version of you.
When we start, I'll spend time listening to you to form a clear picture of what's causing your troubles. I'll then introduce tools and techniques I think will be helpful to you.
For example, if you have anxiety, I'll choose techniques that free you from the intensity of your symptoms. Or, if you have depression, I'll choose techniques to lift your mood.
Whatever your situation, I'll always help you feel soothed, calm and safe. And we'll move at a pace that feels manageable for you.
My clients appreciate there's no textbook answer which tries to fit them into a box. Instead, I treat you as the unique person you are. In other words, your sessions and the tools and techniques I use, are completely tailored to your needs.
Respond with confidence and clarity to others, instead of being imprisoned by ingrained reactions.
Rewrite old behaviour patterns that hold you back, so you can feel capable and in control.
Take an active role in your recovery, which rebuilds your confidence and self-belief.
Once your worst symptoms, feelings and thoughts have passed, I'll help you gently build a sense of self-worth. So that you can begin to see a better future for yourself.
We'll then start your journey into the life you want to be living.
Got a query? Check out our most frequently asked questions.
You can rest assured that:
My rates for cognitive hypnotherapy are:

Cognitive Hypnotherapist and NLP practitioner, helping men resolve their issues by unlocking the power hidden in their unconscious.
17:30 to 20:00 weekdays
Saturday mornings